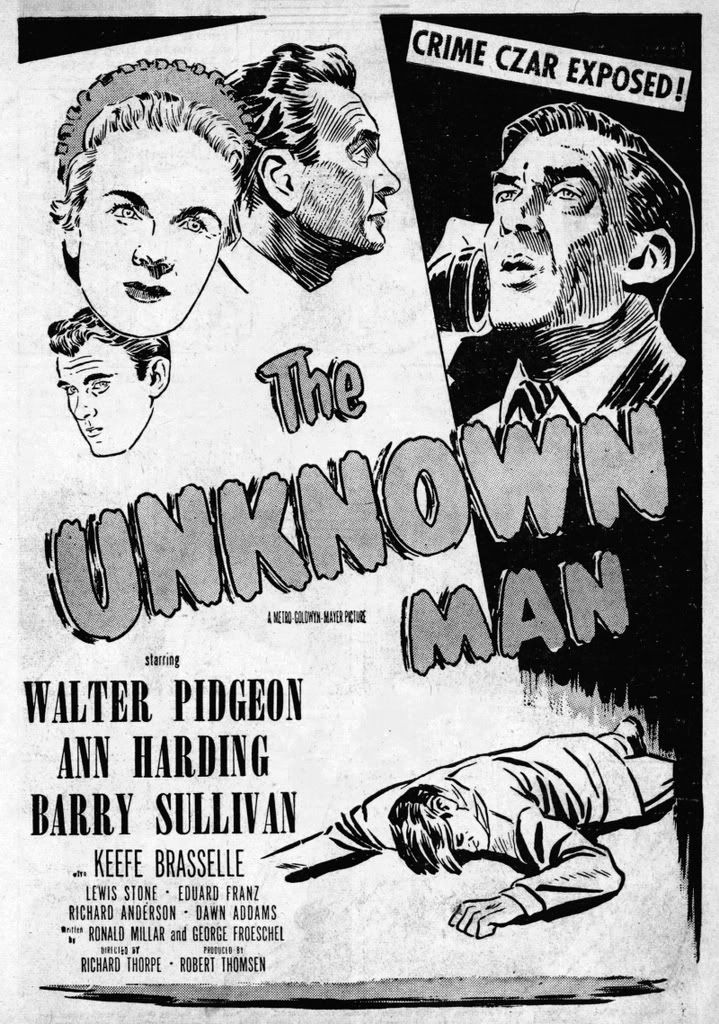 Facing someone who says they can't stand golden age comics because of the writing? It is time to start pulling out the Avon one shots. Like this one...


The Unknown Man
(1951, art by
Louis Ravielli
) "The strange, bewildering tale of a man on trail for his life, and the man who hold it--and justice--in his hand!"
...An eye for eye, a tooth for tooth, and that killeth that man shall be put to death...
The link only has the main story in the book. The
second story is "The Nightclub Swindel" by Lesile Charteris and A. Chollingsworth.